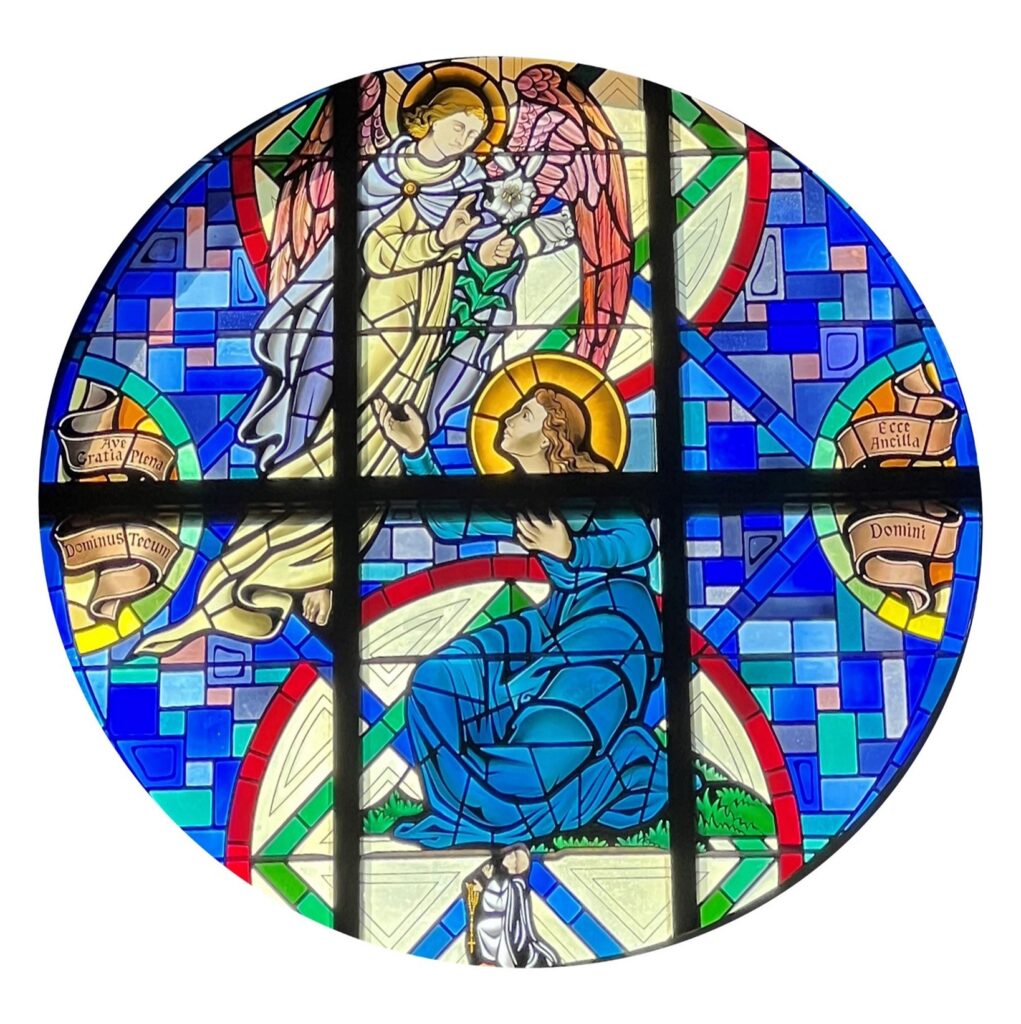 The Church has been praying the "O" Antiphons since at least the eighth century. The one I highlighted here is the first one we pray, beginning December 17. The O Antiphons accompany the Magnificat canticle of Evening Prayer from December 17-23. With ancient biblical imagery, they prophesy the coming Christ as the fulfillment of the Hope for which we long transcending all ages. Their repeated use of the imperative "Come!" embodies the longing of all for the Divine Messiah.
During this holy season, we are ever mindful of Our Blessed Mother's flawless fiat, "Come!" She offered her whole body, mind, spirit and strength to bring forth the Wisdom of our God Most High. On our faith-filled journey, we pray that we might also humbly and entirely offer our fiat and make ready our heart to receive Jesus, Wisdom of our God Most High.
As we pray the "O" Antiphons together, let us consider how we live the invitation and fiat, "Come!". If possible, make a charitable gift to support our mission of the Basilica of the National Shrine of Mary, Queen of the Universe to serve all pilgrims through Sacred Liturgy and the Sacrament of Penance that they will know the divine heart of "Come!".
Through your generosity this holy ministry will bring the fullness of "Come!" to all God's people.
Sincerely yours in Christ,
Most Reverend John Noonan
Bishop of Orlando
(OPTIONAL)
For ADDITIONAL offering to the Msgr. Harte Memorial Care of the Basilica Endowment Fund (MHMC):
The Monsignor Harte Memorial Care of the Basilica Endowment Fund
---