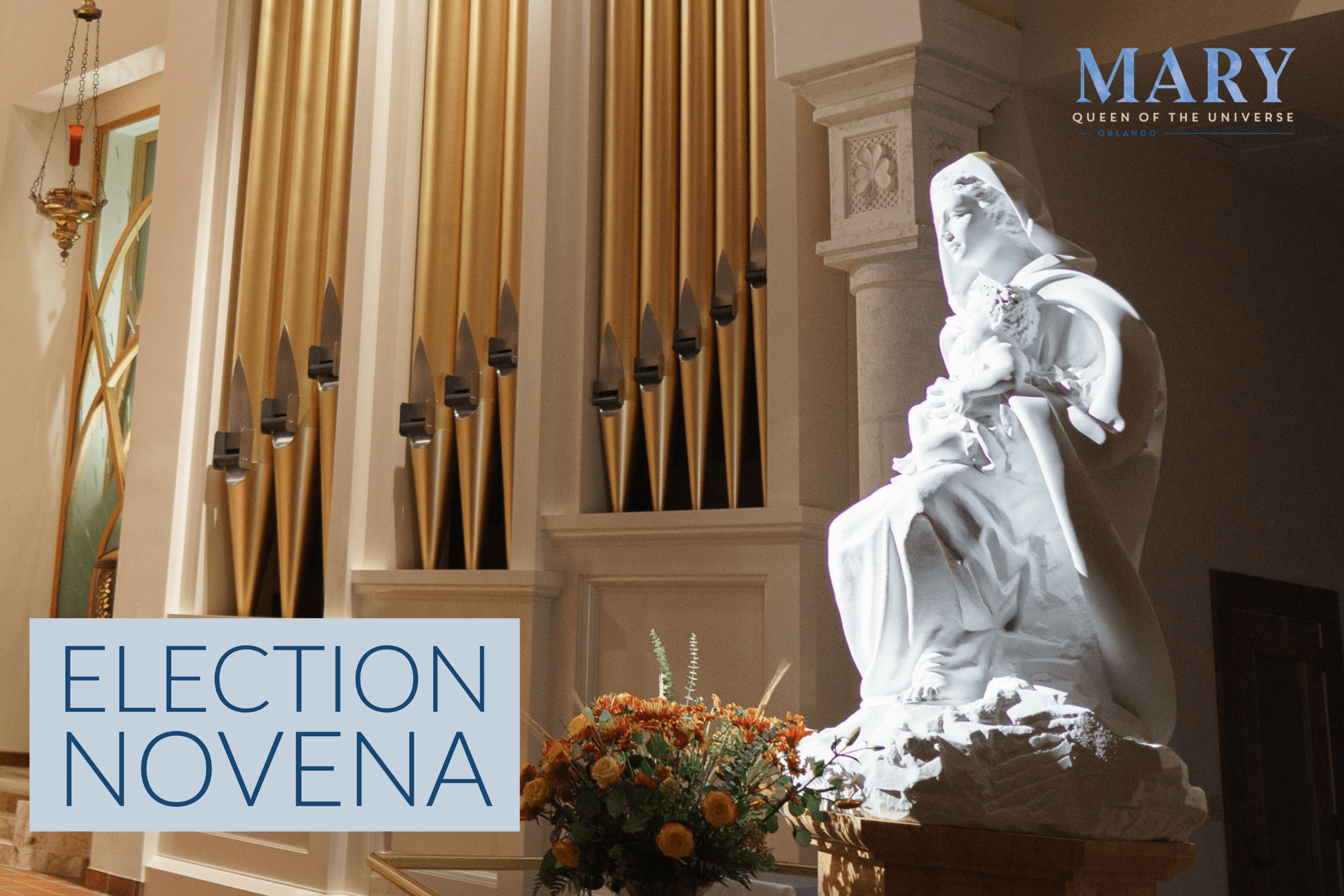 Join us in these days leading up to our election as we pray this novena.
Prayer is one of the first steps in acting for justice in our world. This novena, rooted in the biblical tradition and the Church's social teaching, is intended to promote justice and peace in our neighborhoods, our country, and our world.
May this novena help to give hope to the poor who suffer from injustices and hope in your life that you may know the peace of Jesus Christ.